Types of detective services
There are many types of detective services that private detectives handle. There is usually a division into services for individuals and companies. Some of the most common types include:
Private Investigation: Private Investigators are employed by individuals or companies to gather information and evidence for a variety of purposes such as infidelity, criminal defense, missing persons and background checks.
Corporate Investigation: Companies hire corporate investigators to conduct internal investigations of potential fraud, embezzlement, or other types of wrongdoing within the company.
Fraud Investigation: Fraud investigators specialize in detecting and investigating fraudulent activities such as insurance fraud, credit card fraud and other types of financial crime.
Cyber Investigation: Cyber investigators specialize in collecting evidence and tracking suspected cyber crimes such as hacking and online fraud.
Criminal Investigation: Investigators work for law enforcement and are responsible for gathering evidence and tracking down criminal suspects.
Background Investigations: Background investigators are hired by companies or individuals to gather information about a person's past, such as employment history, criminal record, and financial status.
Missing Persons Investigation: Missing persons investigators are hired to locate and locate missing persons.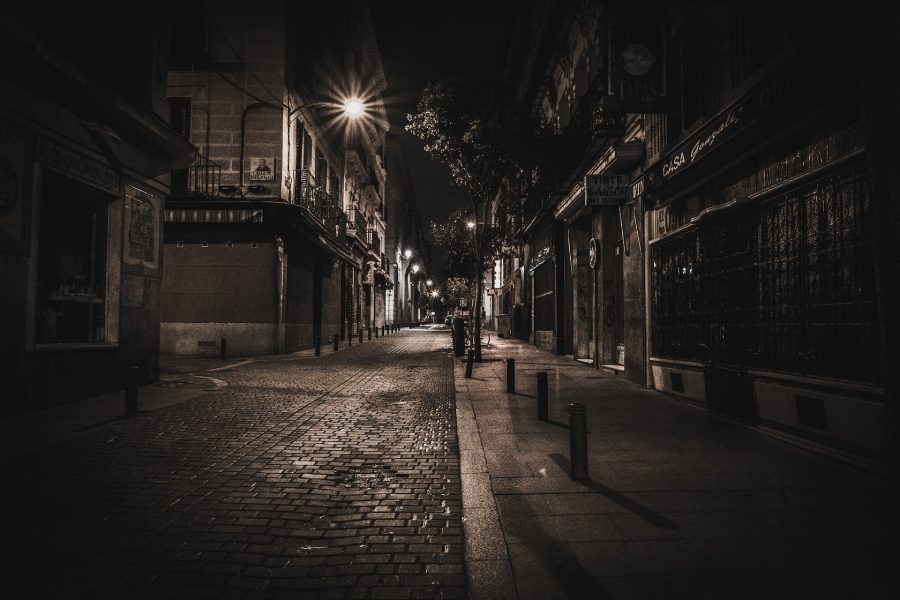 When should you seek help from a private investigator?
There are many situations in which it is worth using the help of a private investigator. Some common causes include:
Infidelity: If you suspect your spouse or partner is unfaithful, a private investigator can gather evidence to confirm or disprove your suspicions.
Criminal defense: If you or someone close to you has been accused of a crime, a private investigator can help gather evidence to support your defense.
Missing persons: If you are trying to locate a missing person, a private investigator may be able to help you find them.
Background check: If you're hiring a new employee or considering a business partnership, a background check can help you make an informed decision.
Fraud Investigation: If you suspect that you or your business have been the victim of fraud, a private investigator can help gather evidence and track down the perpetrators.
Child Custody: If you are involved in a child custody dispute, a private investigator can help gather evidence to support your case.
Insurance Claims: If you are making an insurance claim and need to gather evidence to support it, a private investigator may be able to help.
Please note that private investigators are not licensed to conduct all types of investigations and may not be able to help in some situations. It's always a good idea to consult a private investigator to determine if they can help you with your specific needs.
An example of conducting a detective case
Depending on the type of case, the way a detective can approach a case is usually similar. Initially, the private investigator meets with the client to gather information about the case and discuss the client's specific needs and goals. The detective then develops a plan to gather the necessary information and evidence, including identifying potential witnesses and sources of information, and determining the most appropriate evidence gathering methods.
The detective starts an investigation, which may include conducting interviews, collecting and analyzing documents and other evidence, and using surveillance or other methods to gather information. It reviews and analyzes the information and evidence collected to determine the most likely explanation for the events.
After establishing the collected materials and their analysis, the private detective prepares a report summarizing the findings of the investigation and submits it to the client. If necessary, the detective may conduct additional investigations or provide additional assistance to the client based on the findings of the initial investigation.
Please note that every investigation is different and may require different approaches and methods. The detective must be flexible and adjust his approach as needed to gather the necessary information and evidence.